Our Team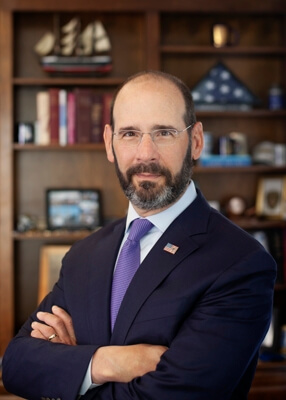 Principal Attorney
As a civil litigator with a law enforcement background, Lance focuses his practice on critical incident & media response for public safety, catastrophic personal injury, tractor trailer wrecks, and wrongful death cases. He is licensed to practice in Georgia, Tennessee, & Arkansas.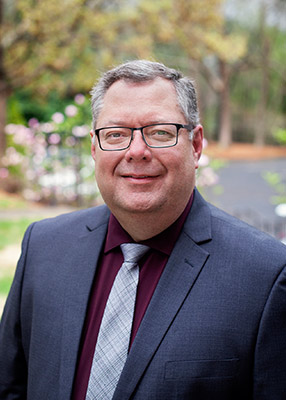 Ken Davis
Managing Attorney
Coming to the firm upon his retirement as Major after 29 years of service to the Cobb County Sheriff's Office, Ken is proud to be part of our public safety team responding to critical incidents and handling POST/OPS/IA cases. Ken's wealth of experience in command positions in IA, investigations, operations, and the training academy are invaluable in helping our first responder clients.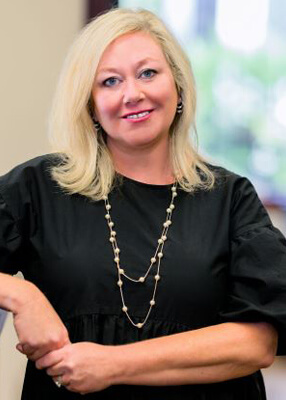 Leslie Miller
Sr. Associate Attorney
Drawing on her many years of experience as a civil litigator in both the defense and prosecution of catastrophic personal injury and wrongful death cases, Leslie enjoys being an advocate for individuals who are facing extremely difficult times in their lives. Her mission in every case is to guide and empower her clients to help alleviate their anxiety so they can focus on healing from their injuries and trauma.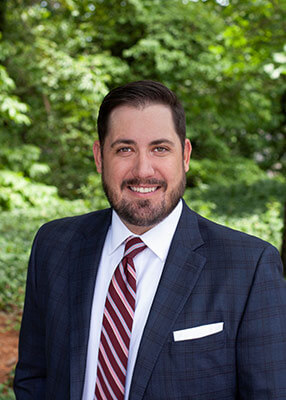 Blake Joiner
Sr. Associate Attorney
Blake believes that the practice of law is more than just a profession – is it also a vehicle to partner with community members in their time of need. For this reason, Blake devotes his practice to representing individuals that have been severely injured by the actions or inactions of others. His experience defending and prosecuting serious injury and wrongful death cases allows him to create effective and individualized strategies for each case. Blake is dedicated to keeping clients informed throughout the litigation process and is passionate about understanding and advocating for the goals of each client.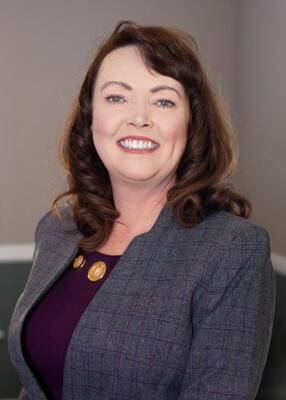 Christine King
Associate Attorney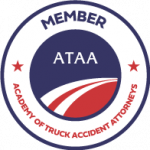 Christine is proud to represent our clients in catastrophic personal injury and wrongful death cases. Having started her legal career as a paralegal, Christine has found her passion in representing clients and their families who have been negligently injured or killed. She has particular expertise in trucking accident cases and is proud to be a member of the Academy of Truck Accident Attorneys.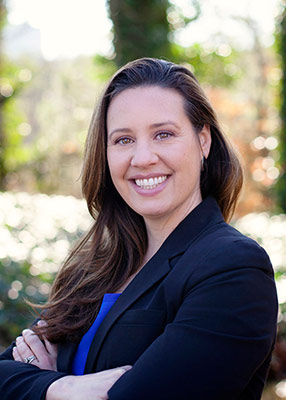 Jenn Sands
Associate Attorney
As a veteran and former detective with Hillsborough County Sheriff's Office in Tampa FL, Jenn is a member of our public safety team responding to critical incidents and handling POST/OPS/IA cases. Jenn is certified as a Force Science Specialist and is proud to represent the men and women who put themselves on the line for us every day and hopes to be a source of comfort, guidance, and justice at a time they need it most.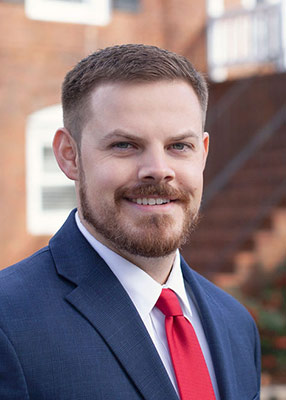 Justin Techo
Associate Attorney
Justin is an integral part of our litigation teams providing invaluable research and brief writing for both the public safety and personal injury sides of our firm. He was drawn to our firm to do meaningful work that supports our public safety heroes when they are facing some of the most trying times of their lives.